Meet the Orthodontic Staff
Meet Dr. Keith Berryhill | Meet the Staff

The staff at Berryhill Orthodontics shares the same goals in providing excellent care. We are genuinely committed to providing each of our patients with an exceptional experience by working together.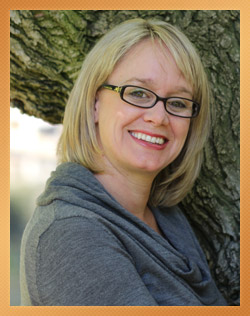 Julia – Clinical Coordinator/ Registered Dental Assistant
I have worked as a dental assistant since 1996 and have worked with Dr. Berryhill since 1999. I enjoy talking with our patients and making them feel at home at every visit. I love the one-on-one relationships we create with our patients. I'm compassionate, gentle, caring, and very meticulous about providing the best care possible.
I am married to a wonderful man and we have a beautiful cat named Missy. When I'm not in the office I enjoy shopping, cooking, and sewing.
---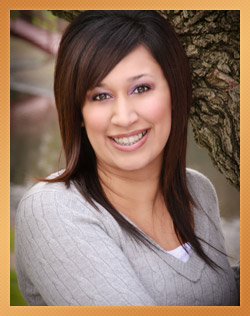 Michelle – Scheduling Coordinator
As the scheduling coordinator for Berryhill Orthodontics, I am usually the first person our patients see when they come into the office, so I'm always wearing a friendly smile. I love working with people and sharing the joy they feel when they see the difference in their smile. We are a friendly and outgoing staff, always making sure your appointment is as comfortable as possible.
I have an great husband, and two amazing kids. I like to spend spare time with my friends and family.
---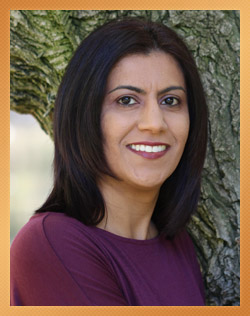 Indy - Chairside RDA
I am a RDA that has worked in the field for over 10 years. I am proud to be a part of Dr. Berryhill's back office staff. I enjoy interacting with each patient as they share their personal stories and events with me. It gives me great pleasure to see a patient smile, knowing that as a team-player we helped create not only a beautiful smile, but a confidence that is priceless.
I have 2 kids that are the joy of my life. I enjoy watching them play soccer on my spare time.
---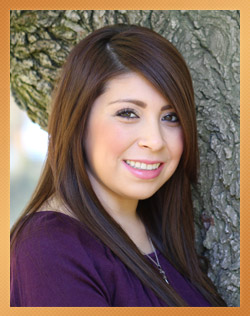 Nicole - Chairside DA
I am currently a Dental assistant at Dr. Berryhill's office, with aspirations to become a registered dental assistant. I work in the back office as a support team member and make sure that all the diagnostic records are taken. I enjoy working with our patients and being a part of a team that creates beautiful smiles and that adds confidence to our patients.
In my spare time I enjoy watching sporting events and spending quality time with my family and friends.
---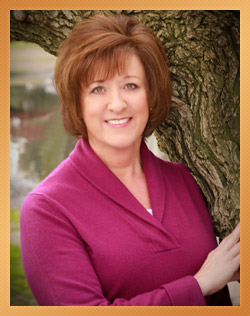 Terri - Treatment Coordinator/RDA
I coordinate the care of new patients in our office as well as performing several front office tasks. I enjoy establishing new relationships and interacting with new patients and their families. Meeting new people and creating exceptional smiles is my favorite part of my job. Having positive impact on peoples' lives by giving them a great smile is the best.
I am married with three children and a cat. In my free time I enjoy walking, attending sporting events, spending time with family, and vacationing at the beach.